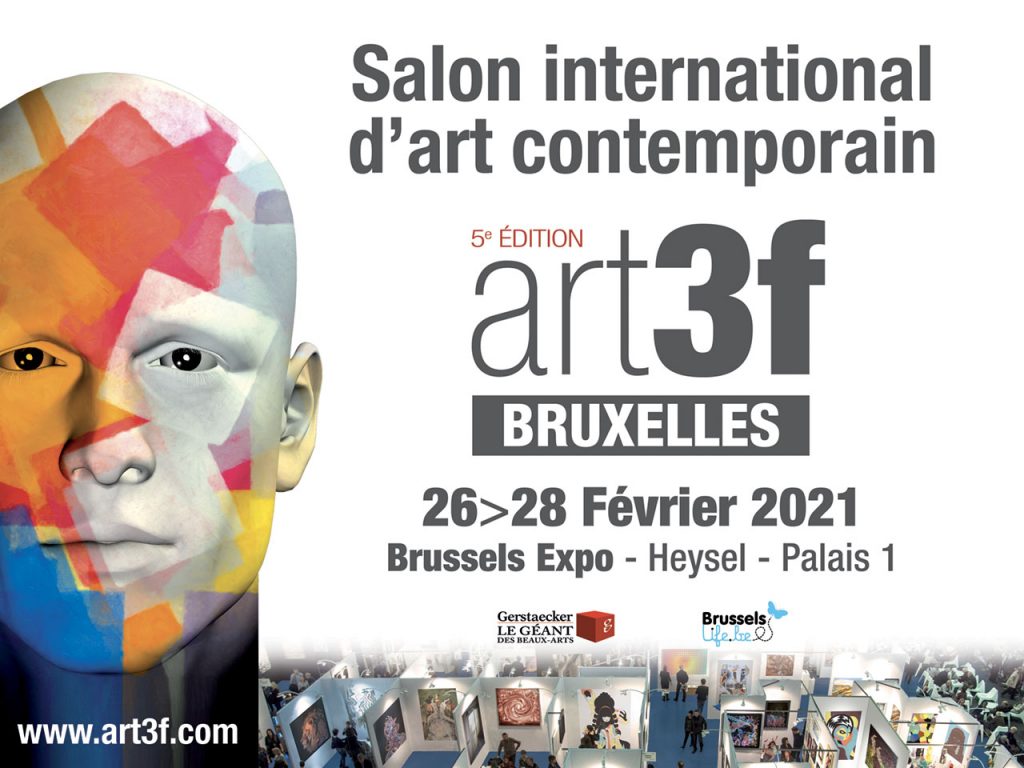 My first Exhibition in 2021
I will attend "Salon international d'art contemporain" 26th-28th Feb from Van Gogh Art Gallery in Madrid.
It will be the very first exhibition for me and it's amazing to visit Europe in this situation of covid-19 as an artist.
My new 3 artworks will be there, plz look forward to seeing them…
CHECK THE TALK about this ART FAIR
You can check my Promotion Talk Video from HERE on Instagram .