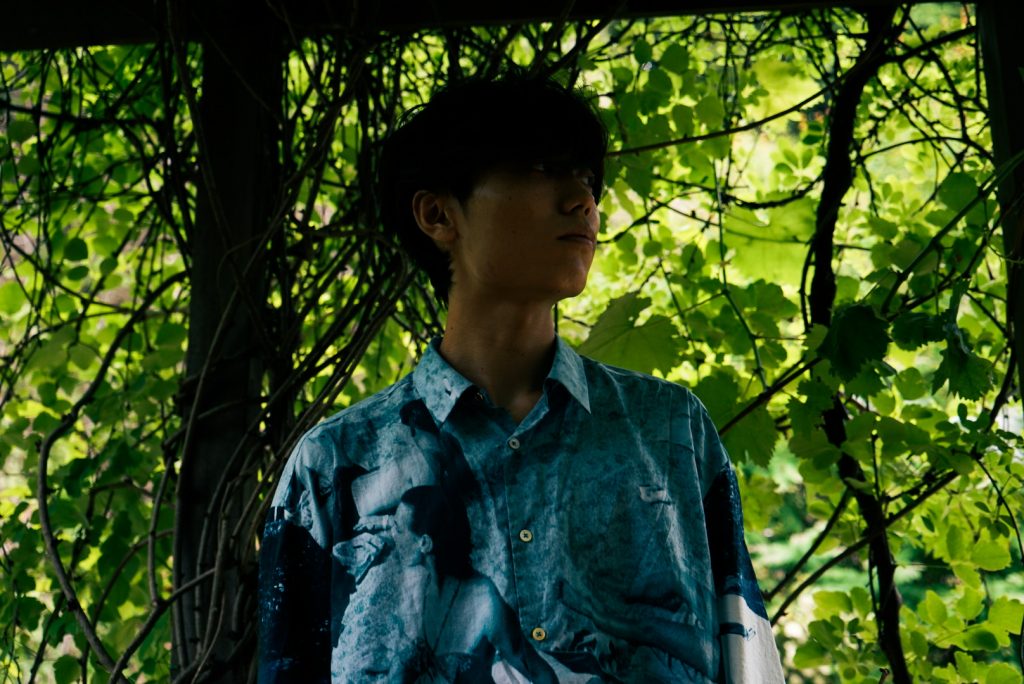 Kazutomo Suzuki
私が作品たちを通して生み出すのは、「他者の確かな体温や呼吸、脈拍やにおい、といった類の存在を介して、全てと共に在る自己の存在を確信し、世界と溶け合いひと続きである自己を感じる体験」です。それは一種のカタルシス体験であり、私が制作を通じ体験する昇華体験を、鑑賞者の無意識の底からも呼び起こしうるものです。
ここでは「生と死への関心」「(共有される)夢」「(存在するものへの欲望を喚起し、夢と現実を結び付ける基盤となる)官能・触知性」「絶望・孤独・葛藤といった感情と自身のリアリティの昇華」「愛」「はかなさ・一瞬性(光)」「静寂」を、私の作品を構成する成分とします。
What I aim to express is "a proof of the existence of life". I'm making works that you can be sure everything is there for you and can feel you are the part of the world through finding body temperature, breath, pulse or smells of others.
The components of my art are "interests in life and death", "(a widely shared) dream", "sensuality and tactile (arouse desires for existences and tie on dream and reality)", "emotions of despair, loneliness and conflict, and sublimation of his reality, "love", "ephemerality (light)", and "silence".
---
Brief History
1996 born in Aichi, Japan
2015 enter University of Tsukuba
2017 establish "the traveling entertainment troupe" LES WORLD
2020 start the career as an artist
---
Past Exhibitions
2021/03/03-07 Kyoto Kyocera Art Museum.(competition)
2021/04/19-26 session 2021|Ginza Art Point.(group)
---
Upcoming Exhibitions
2021/08/13 Saatchi Gallery, LONDON.
2021/08/16-22 FOLD Gallery, LONDON.
2021/11 TOKYO(coming soon)
2021/11/26-28 Brussels expo centre.(group)
---
Awards
2021/03 Sosho Mochida Awards, AIDS Achievement Award (Kyoto Kyocera Art Museum)